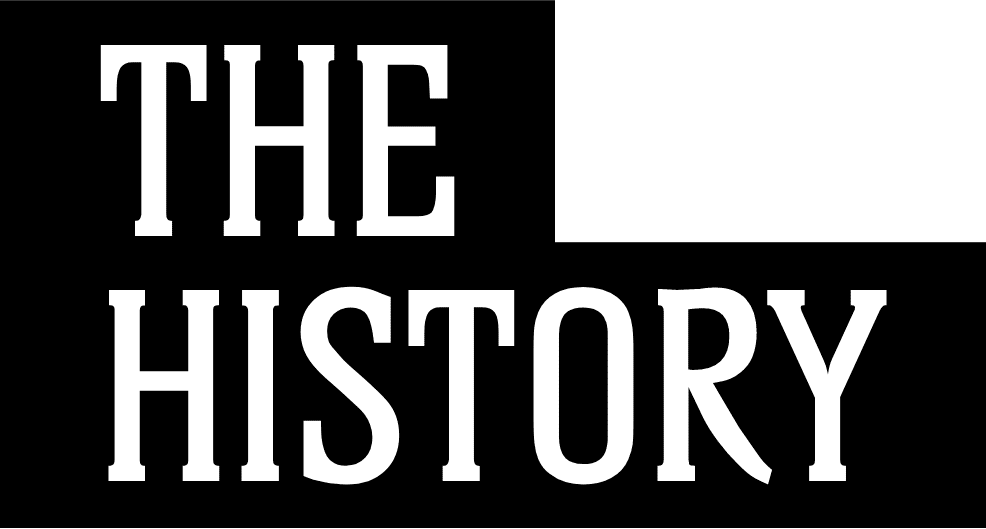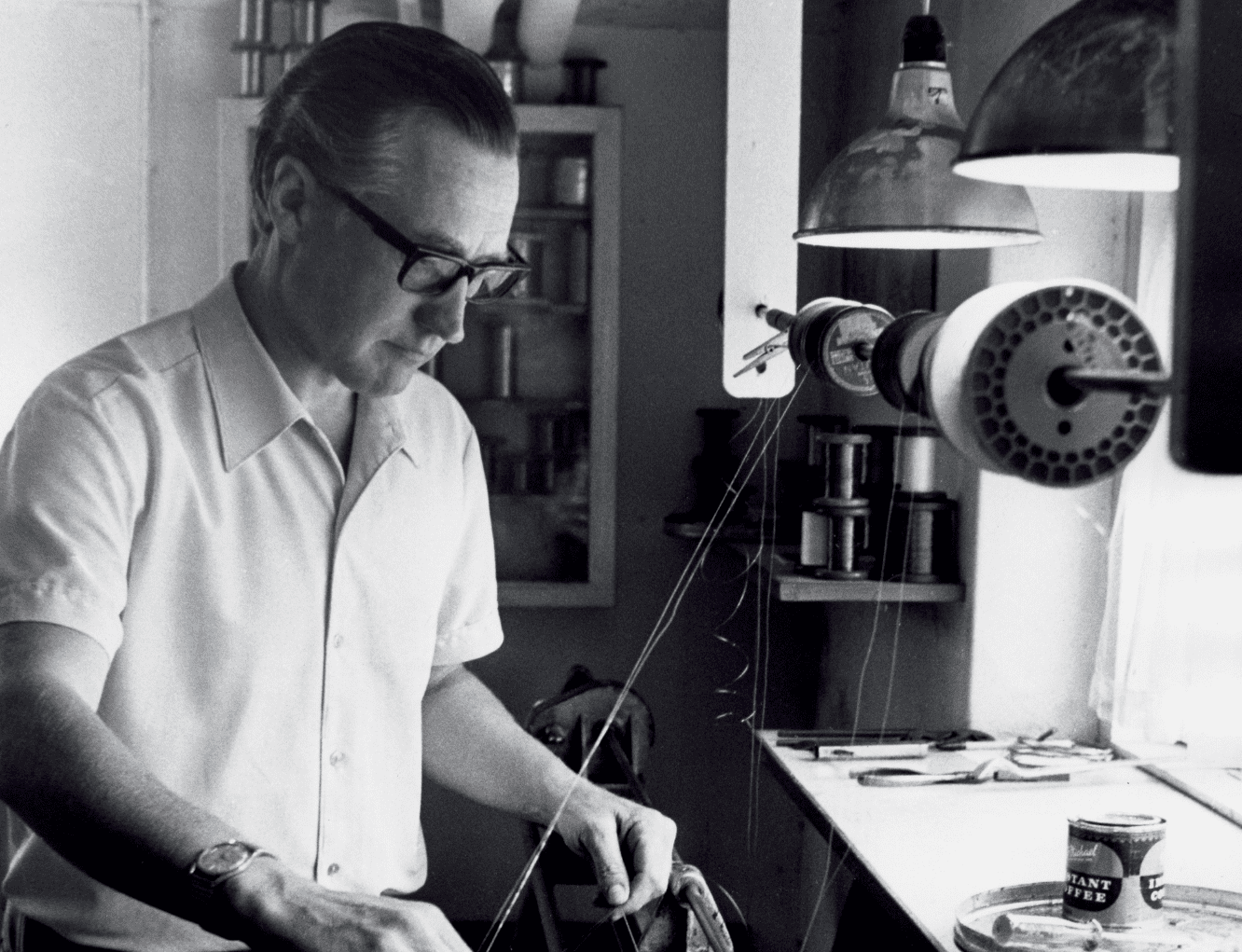 PRACTICE MAKES PERFECT - AND POWERFUL
The Danish cellist Jarl Hansen, a member of the prestigious Royal Danish Orchestra, oldest symphony orchestra in the world, came to a musical realization in 1950. The gut strings he was using for his cello did what they had always done, but Jarl Hansen wanted more from his instrument.
He thus immersed himself in string quality and sound, experimenting in his spare time, and trying out new ideas based on his insights and his experiments, over and over, always hearing in his head the powerful sound waiting to be unleashed.
Practice makes perfect. And Jarl Hansen did. After six years and many, many experiments, he was ready to start his own company: Jargar Strings.
Jargar Strings gave a warm and brilliant tone. They were based on a steel core wound with thin threads of pure or alloyed metal. The pitch was stable, they had greater strength than gut strings, and they lasted longer. Their response was uniquely fast. And they had – and continue to have – a very powerful sound. Bring on Wagner, and Jargar Strings will respond accordingly.
The quality and powerful sound and projection of Jargar Strings quickly made them highly popular throughout the world of classical music.
Always evolving, Jargar Strings now also create strings made from synthetic materials.
JARGAR STRINGS PROVIDE MUSICIANS ALL OVER THE WORLD WITH UNIQUELY RESPONSIVE AND POWERFUL STRINGS
Strings are not only about sound. They are also about feel. How they feel in your hand, how your fingers get to know them and trust them. When strings and fingers meet, magic happens. So we are very meticulous in the crafting of our strings.
Our production is state-of-the-art, but we still uphold the handcrafted quality steps in our production. This we proudly call being old-fashioned in the modern way.  Or in other words: We interpret the classic craft with modern skill. From the winding to the polishing of our strings, we have always strived for perfection in production – and we never take a day off from that.
This is how we ensure the Jargar Strings  quality and sound. And you can feel it when you put your fingers to the strings.