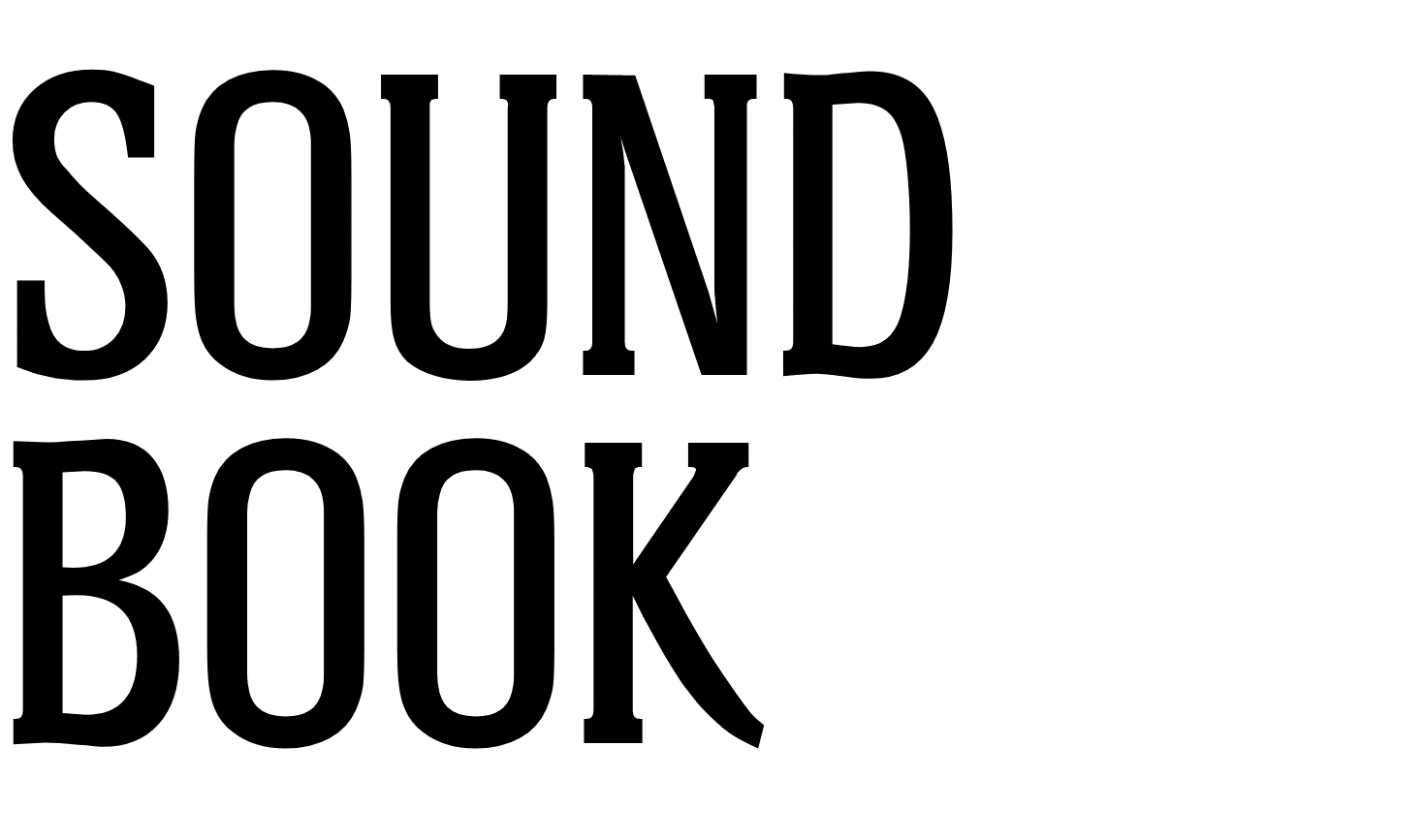 BRIGHT
... a sound that has most of the
spectral energy in the high
frequencies. It can be composed or
created with a sharp attack.
/brʌɪt/
BRIGHTNESS
... the quality of a sound that has most of the spectral energy in the high frequencies. It can be composed or created with a sharp attack.
/brʌɪt/
BRILLIANT
... great brightness of sound colour.
/ˈbrɪlj(ə)nt/
BROAD
... a sound that can have a high volume and presence, but the perception of the sound's direction is less dominant.
/ˈbrɪlj(ə)nt/
CLARITY
... captures verbalizations that refer to audible artefacts or the lack thereof in the played note.
/ˈklarɪti/
CLEAN
... a sound that has more distinct and well-defined spectral components.
/kliːn/
COMPLEX
...a sound that has beautiful overtones and reverberation.
/ˈkɒmplɛks/
CRISPY
... a quick and direct response with a tendentially hard and articulated (tone) attack; a direct sound texture with a certain metallic note.
/ˈkrɪspi/
DARK
... pronounced ground and first partial frequencies; little metallics, a low bow noise, and little brilliance.
/dɑːk/
DEEP
... a higher sound density and a pronounced fundamental frequency in the vibration process with a certain richness.
/diːp/
FOCUSED
... the strong, precise sense of perceiving sound direction. A focused sound gives the impression of a more concentrated, directly pointed energy.
/ˈfəʊkəst/
HONEST
... honest strings support the individual character of the instrument and do not impose themselves.
/ˈɒnɪst/
MELLOW
... a sound that is less defined and swells in all directions with a sweet, less edgy sound.
/ˈmɛləʊ/
MODULATION
... with the ability to create different timbres; the ability to change sound colours; the spectrum of modulation has at its opposite ends forgiving and modulable (strings).
/mɒdjʊˈleɪʃ(ə)n/
NASAL
... a sharp, penetrating sound with a loud fundamental pitch and minimal overtones.
/ˈneɪz(ə)l/
OPEN (SOUND)
... well-balanced, unrestricted sound with the emphasized middle-range harmonics; opposite of muted.
/ˈəʊp(ə)n/
PLAYABILITY
... playability indicates how the player feels the reactive force (proprioceptive feedback) from the violin in the bow hand and assesses how fast it emerges in relation to how predictable it is.
/pleɪ.əˈbɪl.ə.ti/
POWERFUL
... Jargar Strings: Having a very great effect; being impressive, convincing, fascinating, and cool.
/ˈpaʊəfʊl,ˈpaʊəf(ə)l/
PRESENT
... how much a sound provokes a listener's attention and transmits the impression of being close.
/ˈprɛz(ə)nt/
PROJECTION
... relationship between dynamic and speed of sound; how much the presence decreases with increasing distance. A strong projection keeps a strong presence over a long distance.
/prəˈdʒɛkʃ(ə)n/
RESONANCE
... groups together verbal descriptions that refer to the intensity of the radiated sound "under the ear" as perceived crossmodally through two physical channels: total energy in the acoustic signal during sustain and release and felt vibrations from the violin body and bowed string.
/ˈrɛz(ə)nəns/
RESPONSE
... comprises descriptions of how quickly the violin responds to different configurations of bowing parameters (force, velocity, position on the string, tilting with respect to the string) in terms of transients, dynamics, and fast passages (articulation), and thus how easy and flexible it is for the violinist to interact with the instrument and control the played sound.
/rɪˈspɒns/
RICH
... strong fundamentals relative to harmonics; having euphonic distortion made of even order harmonics.
/rɪtʃ/
RICHNESS
... verbal expressions refer to the amount of spectral content as in the perceived number of partial frequencies present in a violin note.
/ˈrɪtʃnəs/
ROUND
... a sound that has a soft attack and is temporally stable. It tends to have a soft release or long resonance. A round sound is spectrally perceived as full with the spectral balance located in the mid-low frequencies.
/raʊnd/
SATURATED
... it is a rich and assertive sound with a high(er) level of colouration.
/ˈsatʃəreɪtɪd/
SMOOTH
... delicately pleasing to the ear; not harsh or grating.
/smuːð/
SWEET
... a sound with no hardness or directness.
/swiːt/
TEXTURE
... distribution of spectral content; harmonic content of the sound.
/ˈtɛkstʃə/
THICK
... distribution of spectral content; harmonic content of the sound.
/ˈtɛkstʃə/
TIMBRE
... the attribute of auditory sensation by which a listener can judge that two sounds similarly presented and having the same loudness and pitch are dissimilar.
/ˈtambə/
WARM
... a low-pitched or mid-low-pitched sound. It gives a feeling of spectral richness in the mid-low frequencies. It has a soft attack, and it is a fairly pleasant sound for the listener, giving a sensation of envelopment.
/wɔːm/
The Jargar Strings Sound Book is your dictionary of sounds. It puts MUSIC into words, providing you with a vocabulary for every nuance of the Jargar sound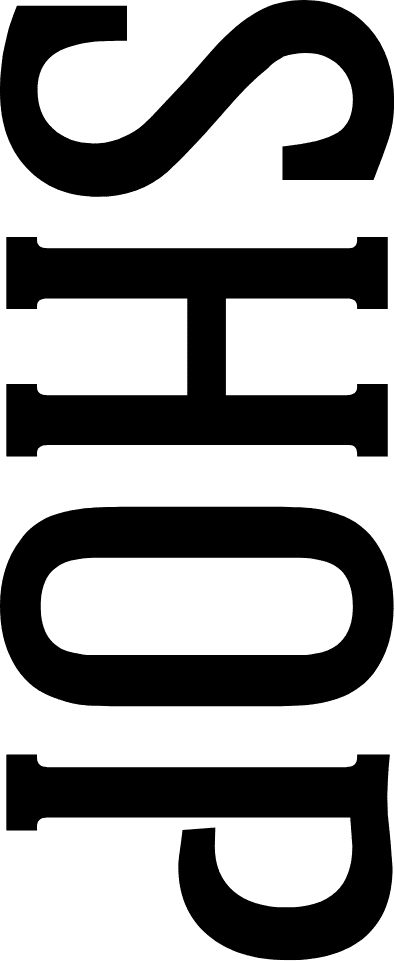 Find the perfect set of Jargar Strings for your instrument or put together your personal set by choosing individual strings. Every string comes with a description and a technical run-down.
Inspiring and enlightening videos
featuring musicians. Choose a Sound Talk, lean back, and enjoy.
Enjoy our master classes in all things music with professors and skilled musicians teaching andinspiring
Hear why musicians choose Jargar Strings, which sets they use, how they combine, and what Jargar Strings enable them to do, music-and performance-wise.
"If you could choose your own vocal cord, would you compromise? I play Jargar Superior for the best representation of my inner sound."