JONATHAN SWENSEN, CELLIST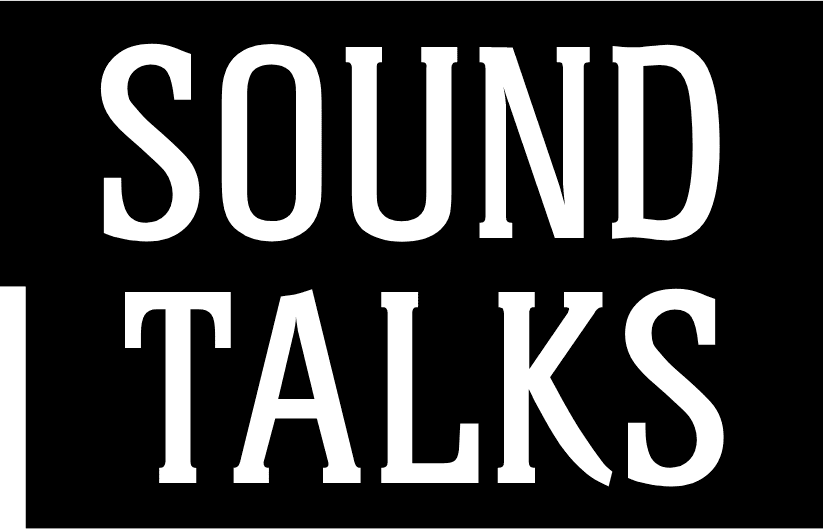 Sound talks – and so do the musicians who make it. They put all things music into words to remember and learn from. Choose a Sound Talk below, lean back, and enjoy.
Sound talks with Jonathan Swensen
Young Talent sessions with PROFESSOR Eszter Haffner
BALANCE, HOLD AND FEEL YOUR VIOLIN
THE RIGHT-HAND FINGER MOTIONS
KEEP THE SAME SOUND QUALITY
Sound talks with Jonathan Swensen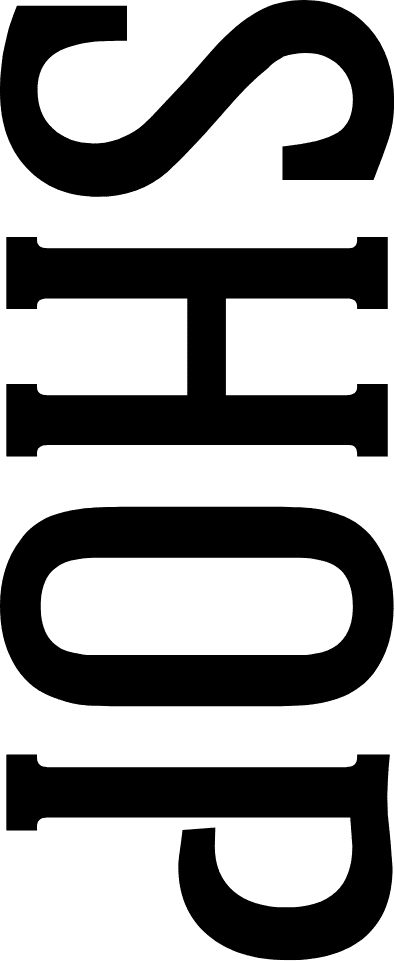 Find the perfect set of Jargar Strings for your instrument or put together your personal set by choosing individual strings. Every string comes with a description and a technical run-down.