The Superior medium by Jargar Strings gives a
warm and clean sound, which is both focused and
direct.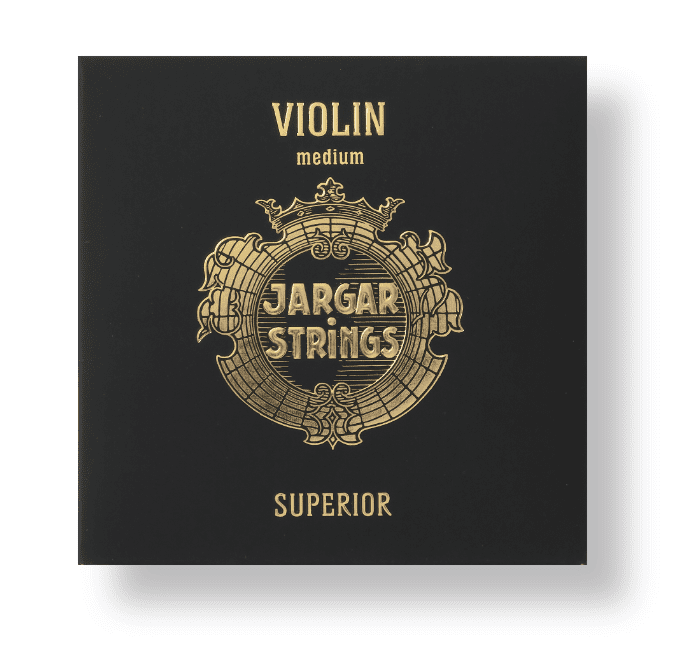 The Evoke by Jargar Strings brings out the essence
of the Jargar sound with a new freshness and
power.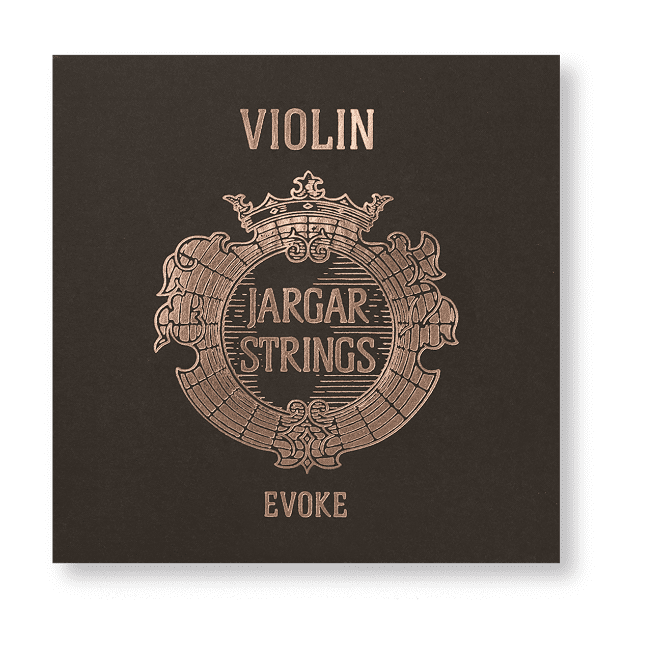 The Classic medium by Jargar Strings has a pure,
strong sound with a beautiful balance on all four
strings.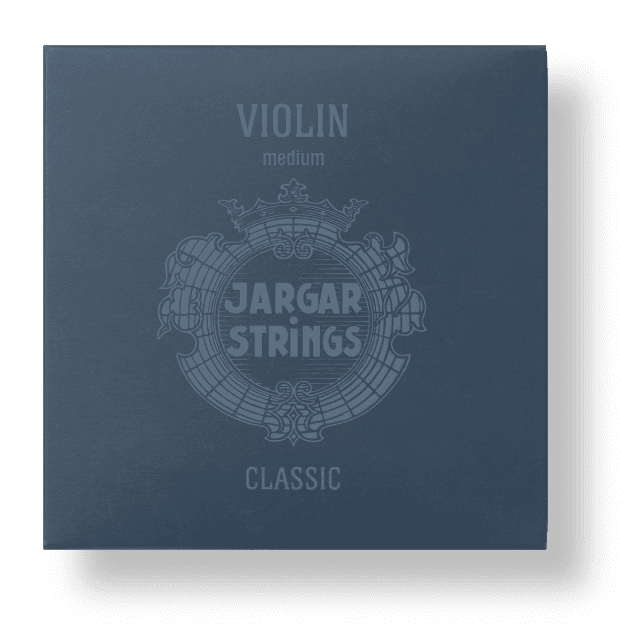 Strings to mature your skills
The Young Talent by Jargar Strings ensures that
from the first stroke with you bow, you will hear
the crystal-clear sound of the strings with their fine
balance between brilliance and warmth.