The Superior medium by Jargar Strings offers the
sound aesthetics demanded by violists. Here you
can express the most subtle nuances with depth
and focus.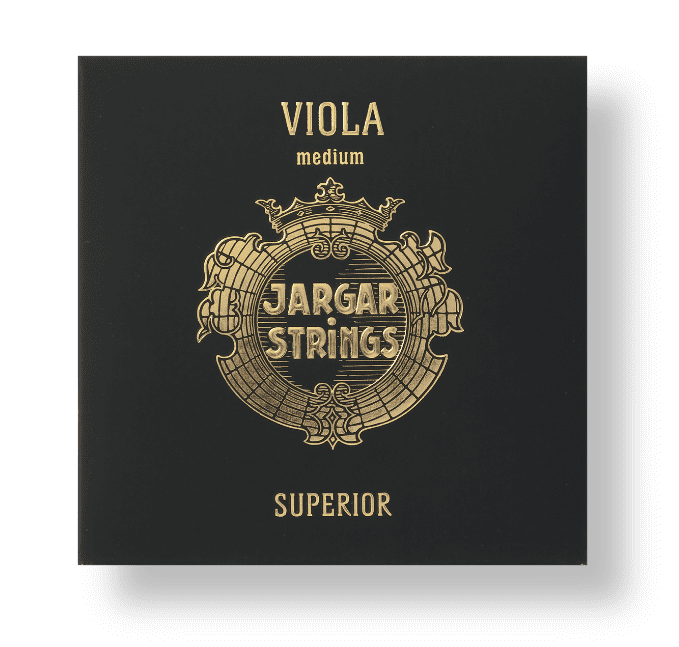 The Classic forte by Jargar Strings gives you a
beautiful balance between brilliance and warmth. It
is soft and resistant to change of climate. It also
gives you a great tuning stability due to its steel
core.