A warm and clear dolce tone
The Classic dolce by Jargar Strings gives you fast
response and resonance. It is an easily playable
and open set with a warm, clear sound. The set has
a "gut-like" feeling. The dolce set is very suitable
for a rockabilly playing.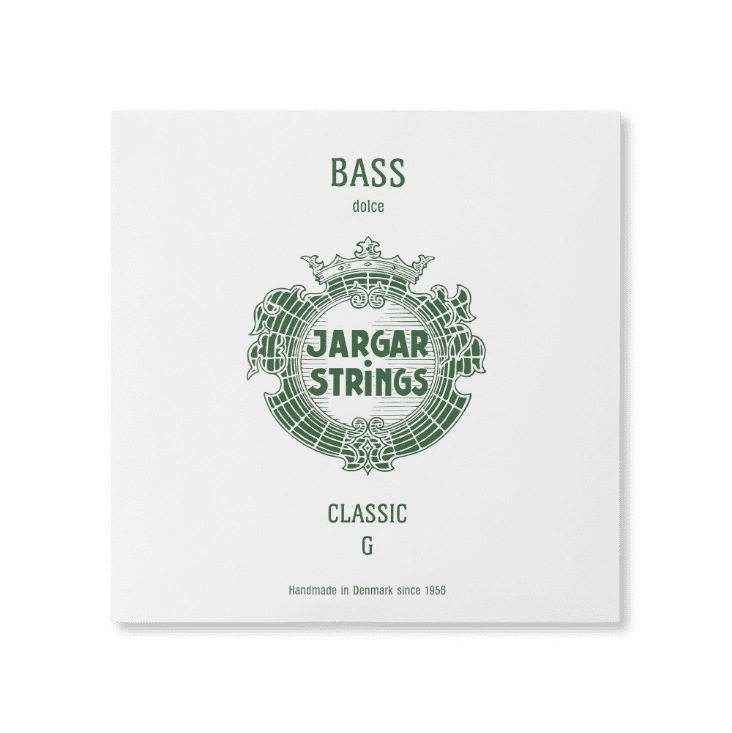 THE CLASSIC medium by JARGAR STRINGS has a
big, warm tone with a delicate sound. It gives you
the sensual bottom with a strong projection on
high frequencies. It is also forgiving with a fast bow
response and easy payability.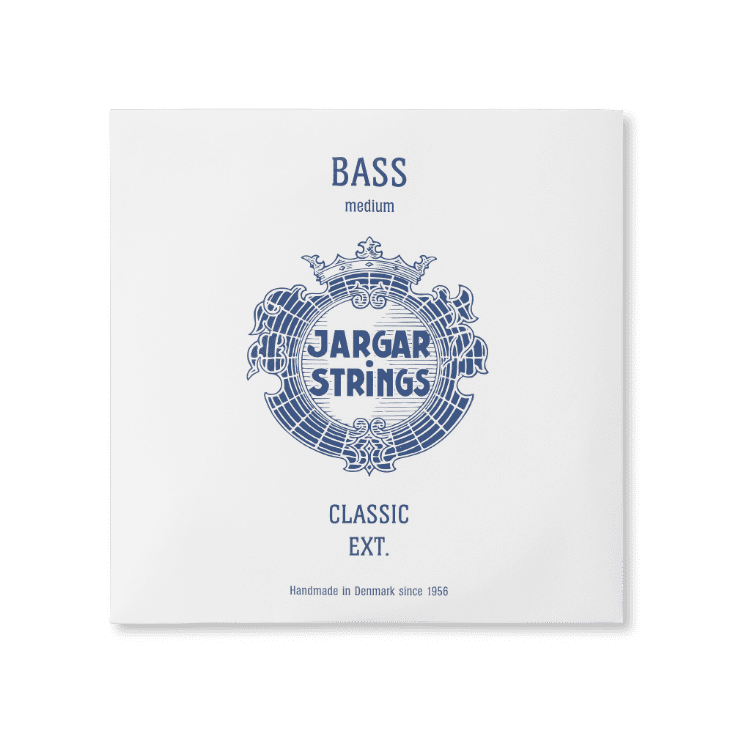 A big, warm, and forte tone
THE CLASSIC forte by JARGAR STRINGS powers
the tone , but with warmth, and ensures you a good
under-the-bow stability. This set is focused and
resistant to bow pressure.